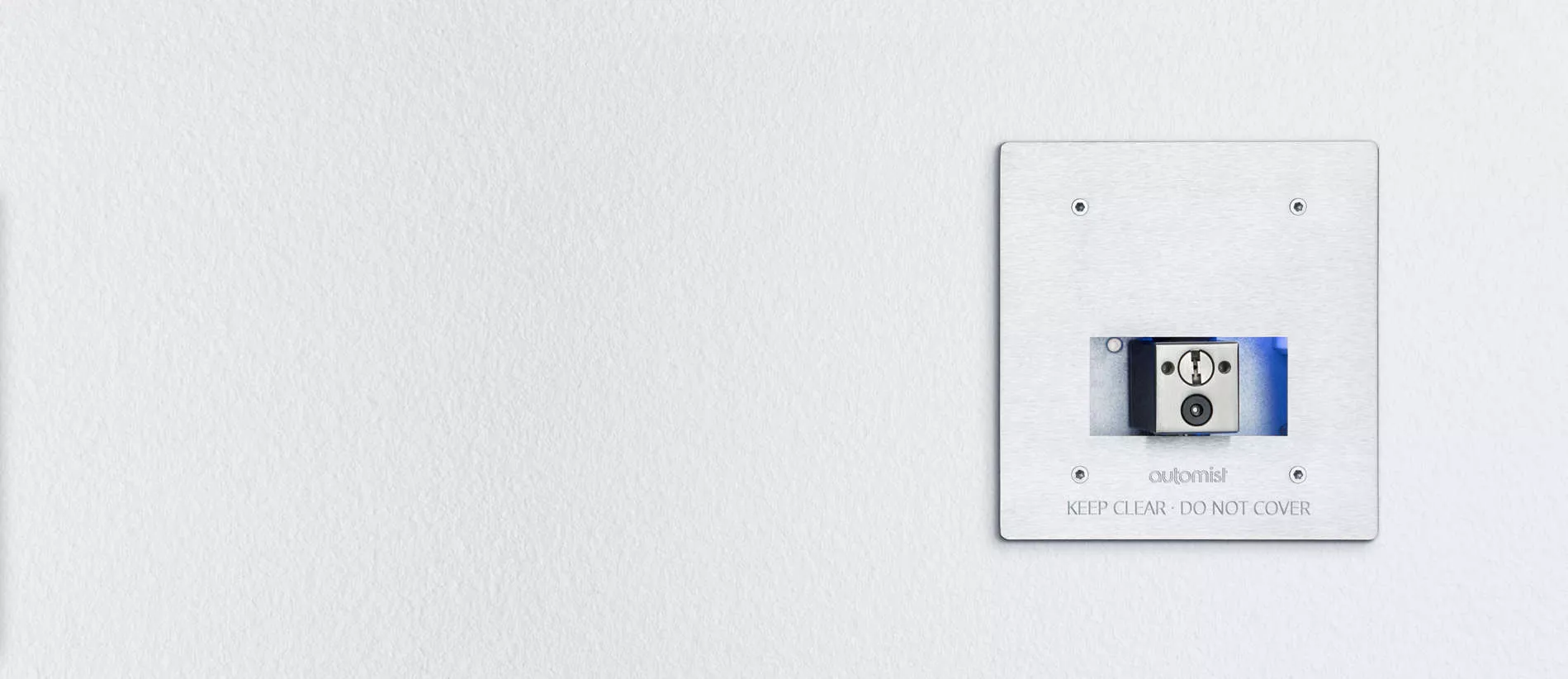 Beyond the fire sprinkler
Retrofittable intelligent fire suppression that detects fire earlier and uses less water to deliver better outcomes for people and property.
Find out more
Why choose Automist?
Protection of people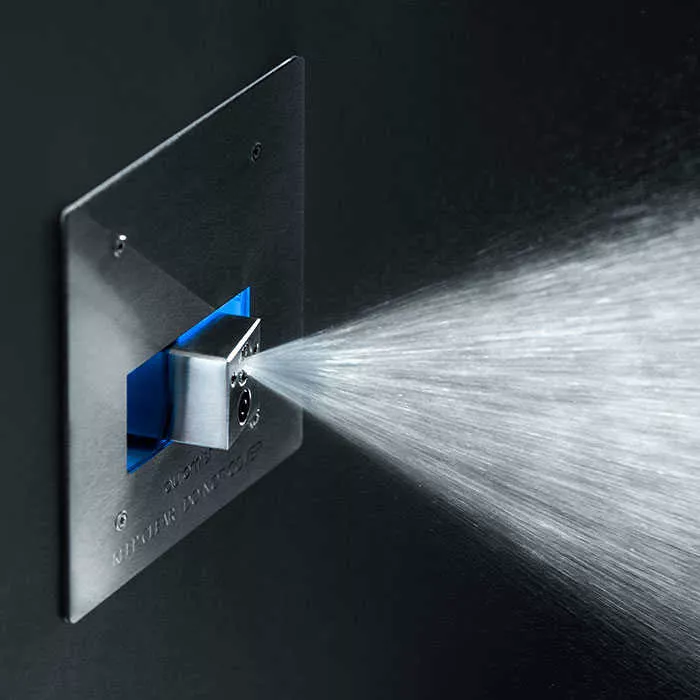 2-14x faster activation
Prevent water damage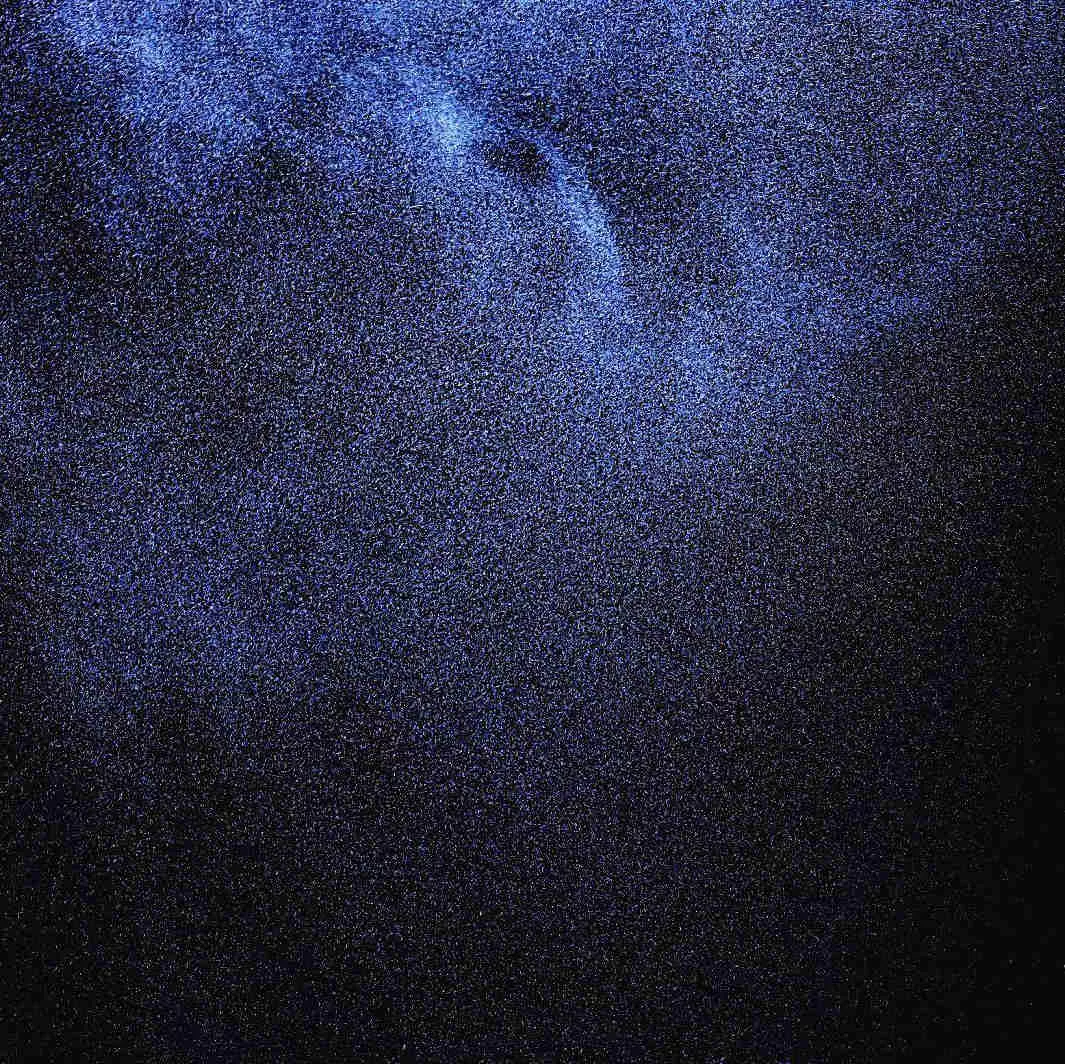 Uses 90% less water
Existing buildings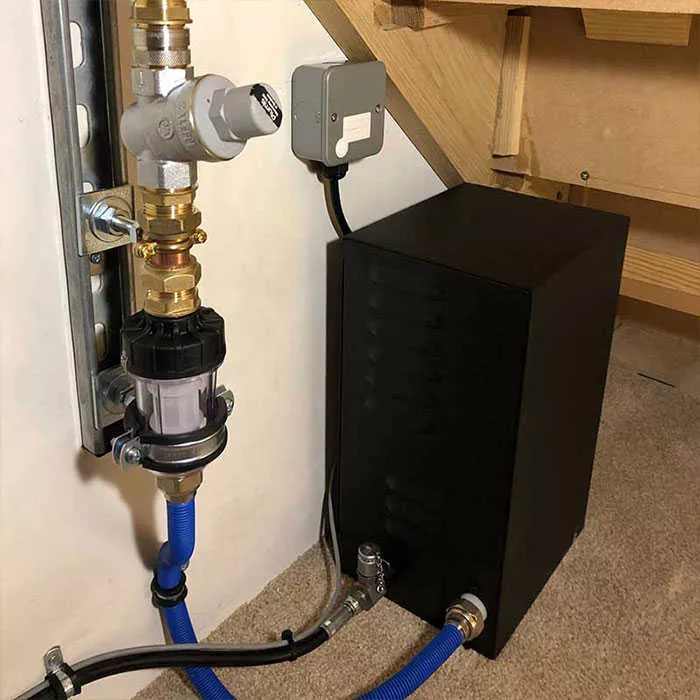 No tank or ceiling nozzles
Prevent freezing or seismic risk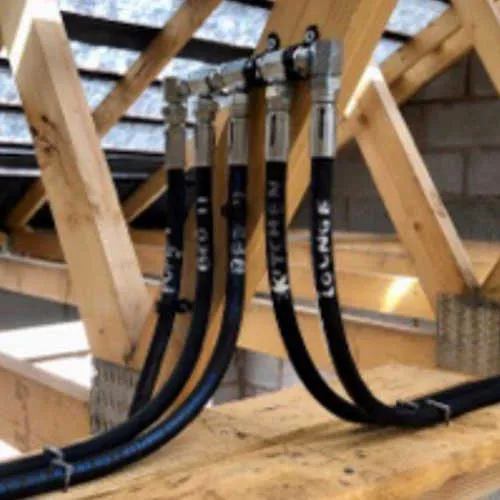 Dry pipe until activation
Enable smart buildings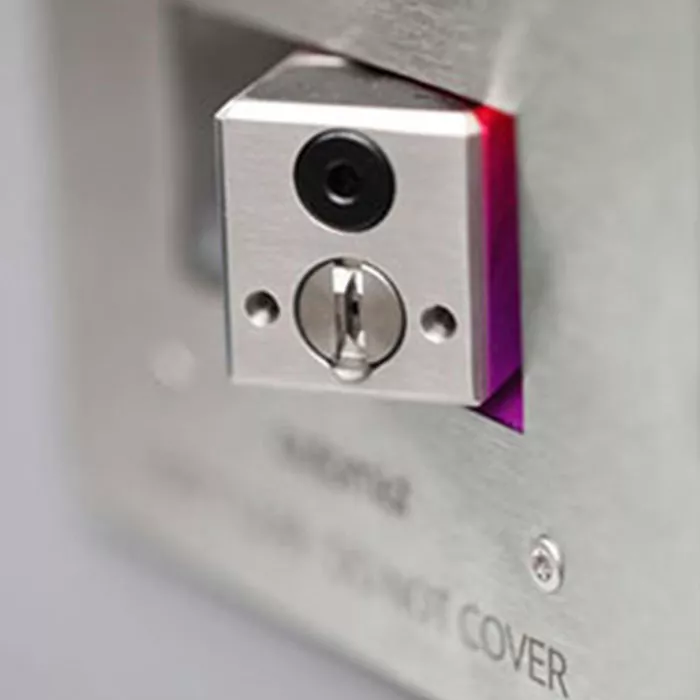 Leverages hardware sensors
Next Steps
Request a demo
See Automist in action on the Plumis demo van or via an online demonstration.
Book a demo
Ask us a question
We're here to help, contact the team if you'd like to know more about Automist.
Get in touch