Get Automist in your home
Automist 13D - intelligent fire protection
Automist uses less water than any other automatic fire suppression system for the home. It can connect directly to the standard water main (no expensive tap or meter fee) and minimises the chances of water damage. 

A smart fire sprinkler designed to blend seamlessly into the smart home. It activates faster to limit the production of toxic smoke and heat, increasing the time available for people to escape or be rescued.
---
---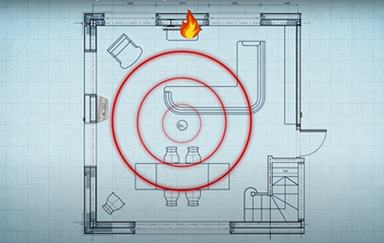 In the event of a fire, the system is triggered automatically by a ceiling-mounted detector.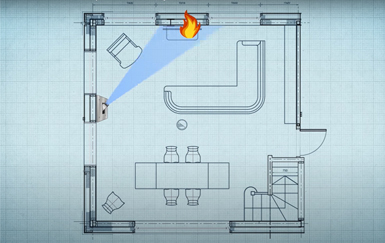 Automist's sprayheads will scan the room to look for temperature changes indicating a fire.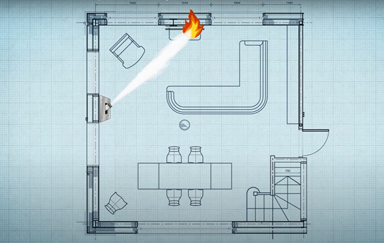 If danger is detected, the pipes are filled with water and the best-positioned sprayhead targets the fire.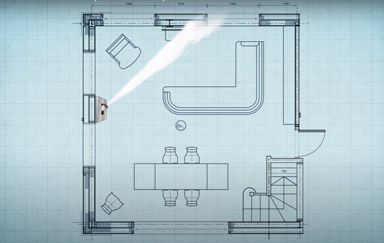 Watermist cools the fire zone and suppresses the fire, minimising water damage.
---
Secure your installation with a local installer for our US product launch (early 2024)
Download more information, or fill out the form below to register your interest, gain access to exclusive pre-order offers and be informed when its available in your area: