Automist Installers in the United States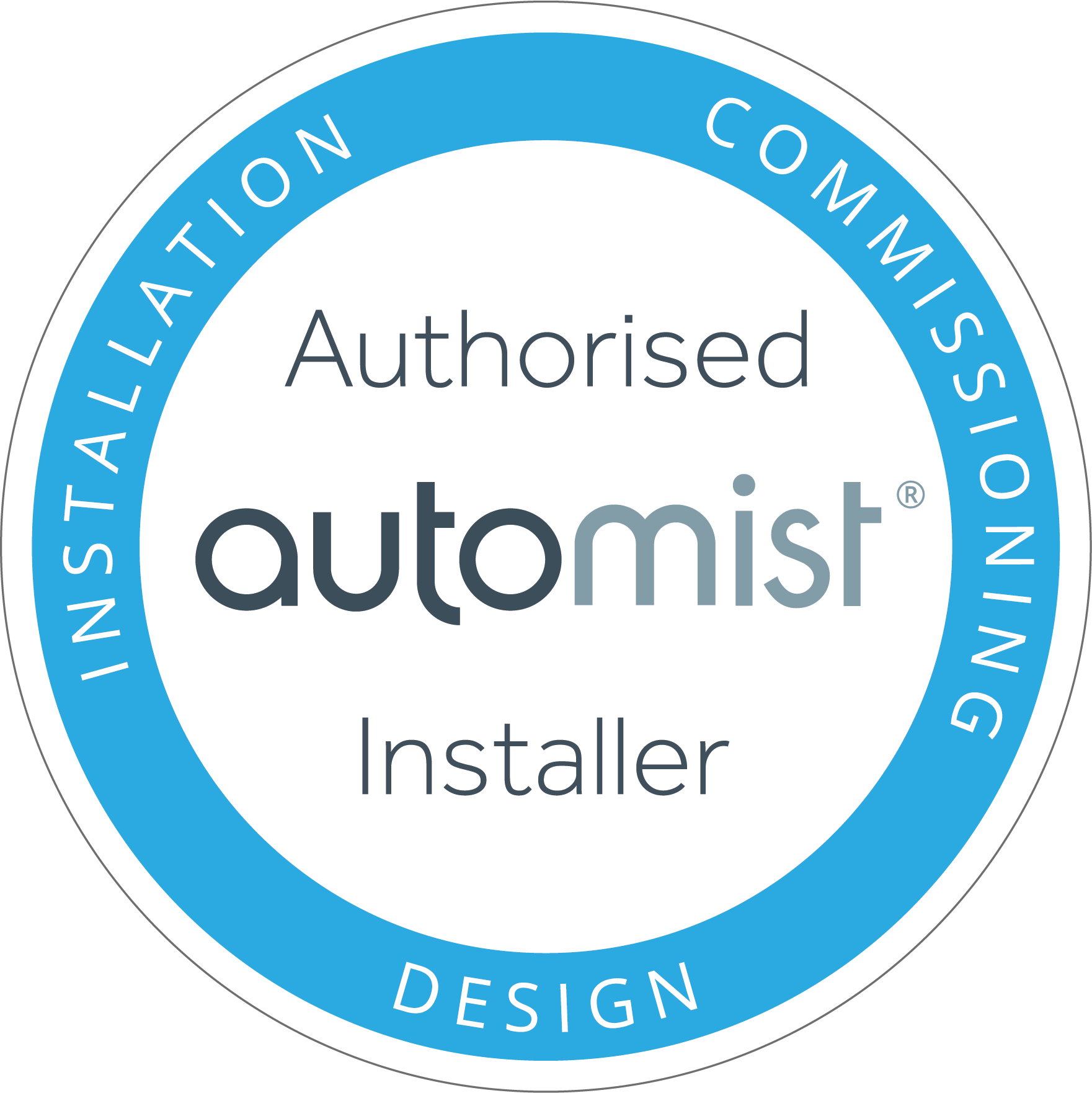 Automist® must be specified and commissioned by a Plumis Installer. These partners regularly install Automist in a wide variety of projects nationally, and each is fully trained to ensure that high standards are maintained, receiving a Plumis Certificate of Accreditation upon successful completion of their training.
Guidance, assistance and support is available for Authorities Having Jurisdiction to obtain the code compliance when using Automist Smartscan as an alternative to Sprinklers. It is important to note, that this type of system is already allowed in the International Building and Fire Code (2015 Edition), as a pre-engineered hybrid system (local application and total flooding). Click here for more details on our progress in Connecticut, Pennsylvania and Maryland. Other states to follow soon.
To Request a quotation
Fill our Form below and one of our sales reps will contact you shortly.
---
Become an Plumis Partner
The Automist Accreditation Process provides installers with the necessary tools to quickly and correctly specify and install Automist in residential properties. It is available to qualifying trade customers and takes you through everything you need to know about Plumis' easy to retrofit fire protection systems. The sessions provide you with sufficient technical knowledge to tackle any issues you may face on site. As well as looking at the technical aspects of the product, we also discuss the ways in which installers and other tradespeople can offer their clients new ways to meet building code.
For more information email: partner@plumis.us or phone: 844-243-0335