Automist Installers in the United States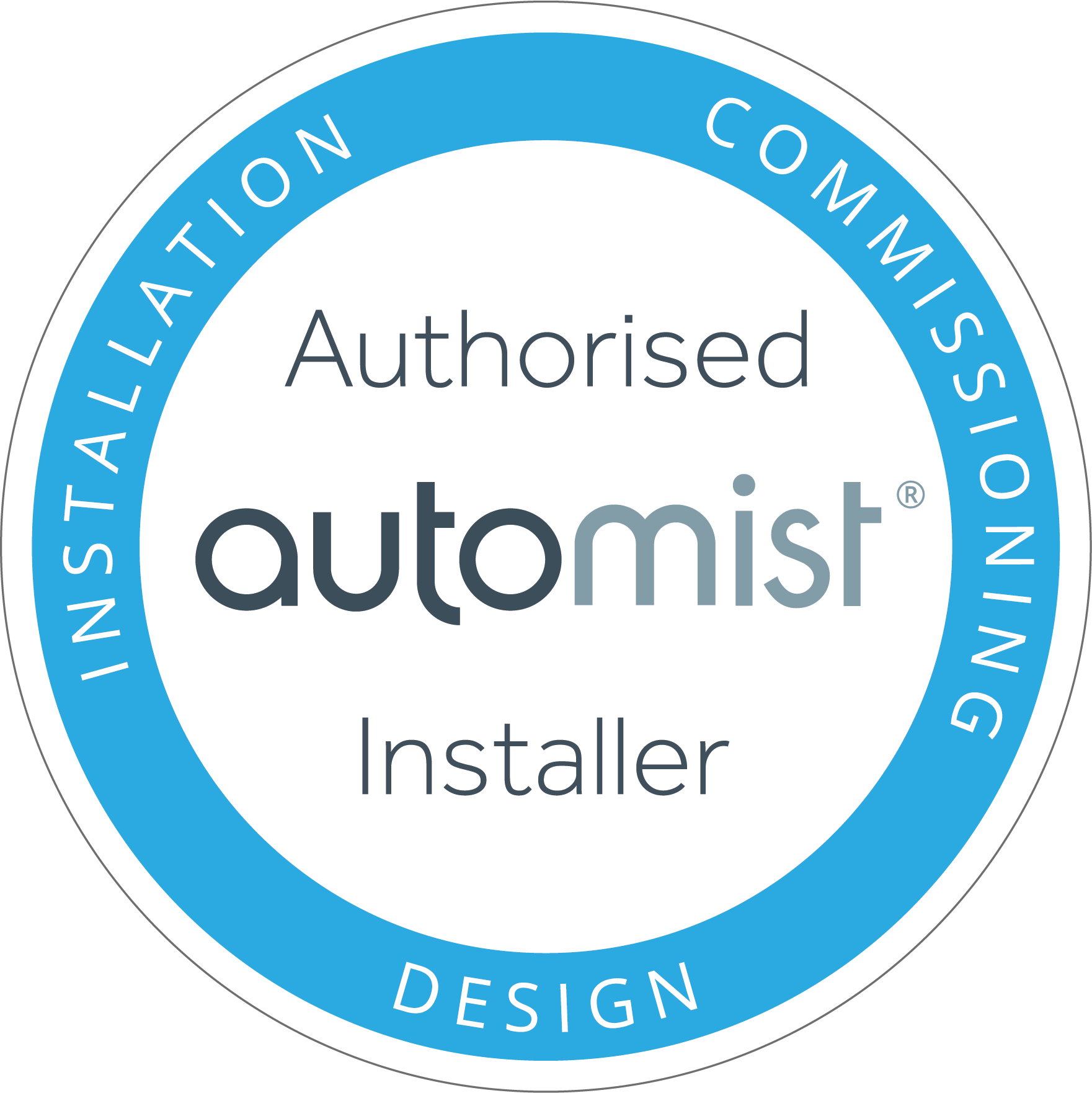 Plumis Automist® must be specified and commissioned by a Plumis Installer. These partners regularly install Automist in a wide variety of projects nationally, and each is fully trained to ensure that high standards are maintained, receiving a Plumis Certificate of Accreditation upon successful completion of their training.
Guidance, assistance and support is available for Authorities Having Jurisdiction to obtain the code compliance when using Automist Smartscan as an alternative to Sprinklers. It is important to note that this type of system is already allowed in the International Building and Fire Code (2015 Edition), as a pre-engineered hybrid system (local application and total flooding).
Automist is only available in the following locations in the US at the moment:
All of Montana and Western Yellowstone
All of Colorado and Wyoming

If you would like to be informed when Plumis Automist® becomes available in your area, or are interested in becoming an Authorised Installer. Please contact us.