---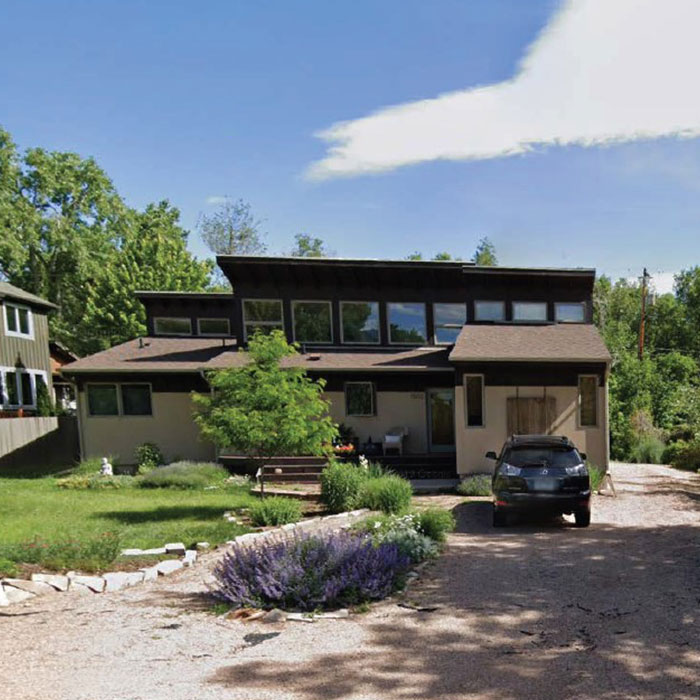 Approved and accepted by the city and county of Boulder, Colorado. Plumis Automist is found to meet the intent of NFPA standards for residential dwelling units. It is a preferred method of protection, offering an easily retrofitted solution for Auxiliary Dwelling Units. When Mr Baca was faced with retrofitting his ADU with a fire protection system, he looked at several options and decided on Automist by Plumis, with less water usage, easily retrofitted and space-saving, it made perfect sense. The ADU utilized multiple Automist heads, a single pump and a controller.

Automist has several distinct advantages over traditional fire sprinkler systems, Mr. Baca was pleased to know the system uses only 1.6 gallons per minute while operating as a fire sprinkler system uses approximately 16 gallons per minute. The space-saving size of the equipment also contributed to his choice saving over 15 square feet of space within his ADU. Another factor was not having a large tank of standing water that a fire sprinkler system requires when utilizing a pump and tank-type system or bringing in an up-sized underground to supply a 13D type system costing thousands of dollars.
Speak to an Authorised Installer.
---